Press
We pay tribute to the land with our name. A series of orogenic episodes near the Pacific Ocean formed the mountains and streams that created Green Valley's ideal growing conditions. Its well-drained soils, coupled with warm days and cool nights chilled by maritime fog, give us seductively satisfying grapes, resulting in a wine that entices the senses.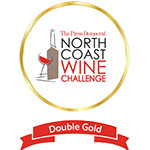 Wine Enthusiast
Orogeny 2019 Chardonnay (Russian River Valley)
96 Points & Double Gold Medal Winner
The Press Democrat North Coast Wine Challenge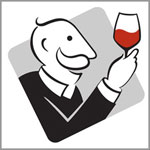 Wine Enthusiast
Orogeny 2013 Chardonnay (Russian River Valley)
The barrel speaks loudly here, fortressing deep, full-bodied layers of vanilla, tropical guava and pineapple. Creamy and textured, it finishes in more vanilla.
87 Points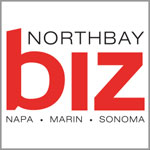 Northbay Biz
Cool in Every Way
Green Valley is a 19,000-acre pocket at the southwestern end of Russian River Valley. Known for its distinctive Pinot Noir and Chardonnay, it's the first spot in the valley to be cooled by the fog that comes up from the Petaluma Wind Gap and the last place for it to burn off. Its predominant soil is Goldridge, which is a very fine, sandy loam (it almost feels like powder) that retains moisture well and has excellent drainage—perfect for Burgundian varieties. Sebastopol series soil makes up the remainder. This combination of cooler temperatures and only two soil types makes the area unique within Russian River Valley as a whole.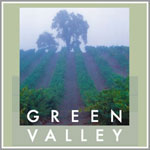 Northbay Biz
THE MOST DISTINCTIVE AVA OF THE NORTH COAST
Green Valley is one of the smallest appellations in Sonoma County. It lies in the southwestern part of the Russian River Valley, bounded by the towns of Sebastopol, Forestville and Occidental. It is very tightly delineated, both geographically and climatically, and is the most consistent of any North Coast appellation in terms of soil, climate and flavor.